"Innocence: is the Osho Zen Tarot Card of the Week for June 30 to July 6, 2014
Meaning of the Card: Zen says that if you drop knowledge–and within knowledge everything is included, your name, your identity, everything, because this has been given to you by others–if you drop all that has been given by others, you will have a totally different quality to your being–innocence.
This will be a crucifixion of the persona, the personality, and there will be a resurrection of your innocence; you will become a child again, reborn.
Commentary on the Card: The old man in this card radiates a childlike delight in the world. There is a sense of grace surrounding him, as if he is at home with himself and with what life has brought. He seems to be having a playful communication with the praying mantis on his finger, as if the two of them are the greatest friends.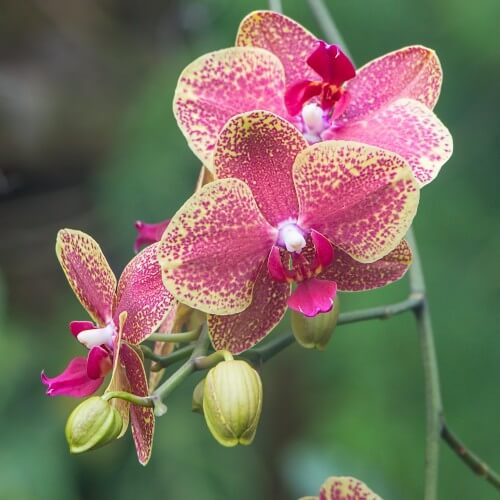 The pink flowers cascading around him represent a time of letting go, relaxation and sweetness.
They are a response to his presence, a reflection of his own qualities.
The innocence that comes from a deep experience of life is childlike, but not childish.
The innocence of children is beautiful, but ignorant. It will be replaced by mistrust and doubt as the child grows and learns that the world can be a dangerous and threatening place.
But the innocence of a life lived fully has a quality of wisdom and acceptance of the ever-changing wonder of life.
Are you a wise soul yearning to live life more fully? Contact me for a counseling session at: laura@mysticmix.com, or call or text: (801) 366-4469, to explore and remove any barriers keeping you from experiencing the relaxation and sweetness of living a playful, graceful, innocent life.