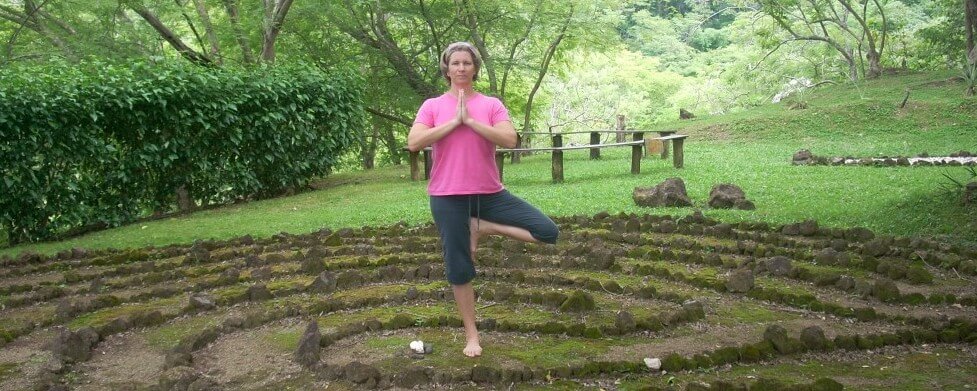 A Spiritual Center can be different for different religious communities. Spiritual Centers are an integral part of many Hindu, Buddhist, Christian and Sufi (Islamic) communities.
In Hinduism and Buddhism, spiritual centers are seen by some as integral for reconnection to one's self.
Spiritual Centers are also popular in Christian churches, and were established in today's form by St. Ignatius of Loyola (1491-1556), in his Spiritual Exercises. Ignatius was later to be made patron saint of spiritual retreats by Pope Pius XI in 1922. Many Protestants, Catholics and Orthodox Christians partake in and organize spiritual retreats each year.
Meditative spiritual centers are an important practice in Sufism, the mystical path of Islam. The Sufi teacher Ibn Arabi's book Journey to the Lord of Power (Risālat al-Anwār)[1] is a guide to the inner journey that was published over 700 years ago.
A spiritual center can either be a time of solitude or a community experience. Some gatherings are held in silence, and on others there may be a great deal of conversation, depending on the understanding and accepted practices of the host facility and/or the participant(s). Spiritual Center retreats are often conducted at rural or remote locations, either privately, or at a retreat centre such as a monastery. Some retreats for advanced practitioners may be undertaken in darkness, a form of retreat that is common as an advanced Dzogchen practice in the Nyingma school of Tibetan Buddhism.
Spiritual center retreats allow time for reflection, prayer, or meditation. They are considered essential in Buddhism,[2] having been a common practice since the Vassa, or rainy season retreat, was established by the founder of Buddhism, Gotama Buddha. In Zen Buddhism retreats are known as sesshin.
Sorry no result for your given parameters