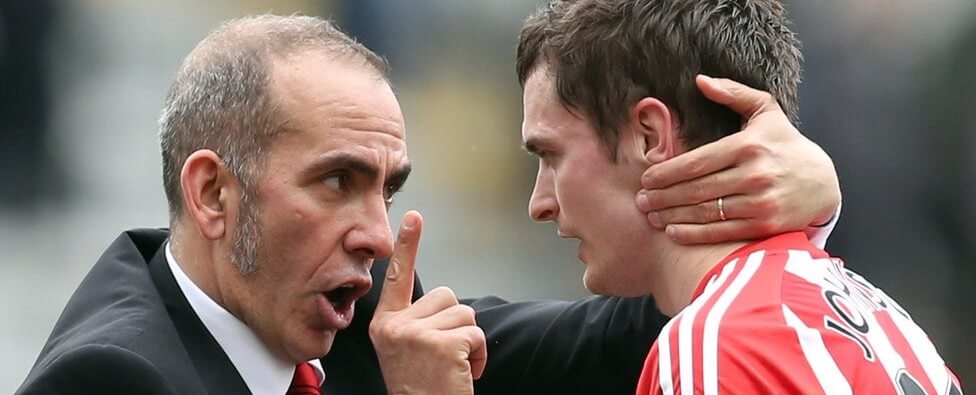 Sports psychologists use an interdisciplinary science that draws on knowledge from many related fields including biomechanics , physiology , kinesiology and psychology . It involves the study of how psychological factors affect performance and how participation in sport and exercise affect psychological and physical factors. In addition to instruction and training of psychological skills for performance improvement, applied sport psychology may include work with athletes, coaches, and parents regarding injury , rehabilitation , communication, team building , and career transitions.
How do you become a sport psychologist?
Two basic qualifications are needed in order to becoming anything in life: education and experience. This holds true for becoming a sport psychologist as well.
Education: The educational opportunities for working as a sport psychologist are limited. Perhaps the best way to get into a top flight graduate program is to go to a school that offers some formalized experience in the field. If your school doesn't have a sports psychology major, we recommend that you stick with a psychology major and try to get experience however you can.
Some graduate programs in psychology offer a concentration in sport psychology. To see a listing of these, you may want to consider purchasing Directory of Graduate Programs in Applied Sport Psychology by Michael Sachs.
If you are in a graduate program at a school that offers only an introductory sport psychology course but it is something that genuinely interests you, we recommend that you speak with your department chair. Ask if there is any independent study classes or independent research classes that you can take to gain further knowledge of this field. The independent research class is specially useful since it will bring you into direct contact with athletes for the purposes of performance enhancement.
Experience: Perhaps one of the most difficult things to get in the field of sport psychology is the direct contact with athletes. You should work with a supervisor with an expertise in sport psychology and find a population to work with.
There are different ways of getting experience. One way is to meet with the athletic director or their assistant to find coaches who are willing to support you. Some internship sites offer sport psychology training as part of their formal curriculum
Many professional athletes and teams have realized the value of sport psychology and regularly make use of the services. However, they tend to use the well established individual. When you start out, working with amateur and collegiate athletes is good experience. In addition, writing is a great way to develop additional experience and to tell others about your accomplishments and areas of expertise.
Sorry no result for your given parameters